Welcome to Sheraton Boston Hotel.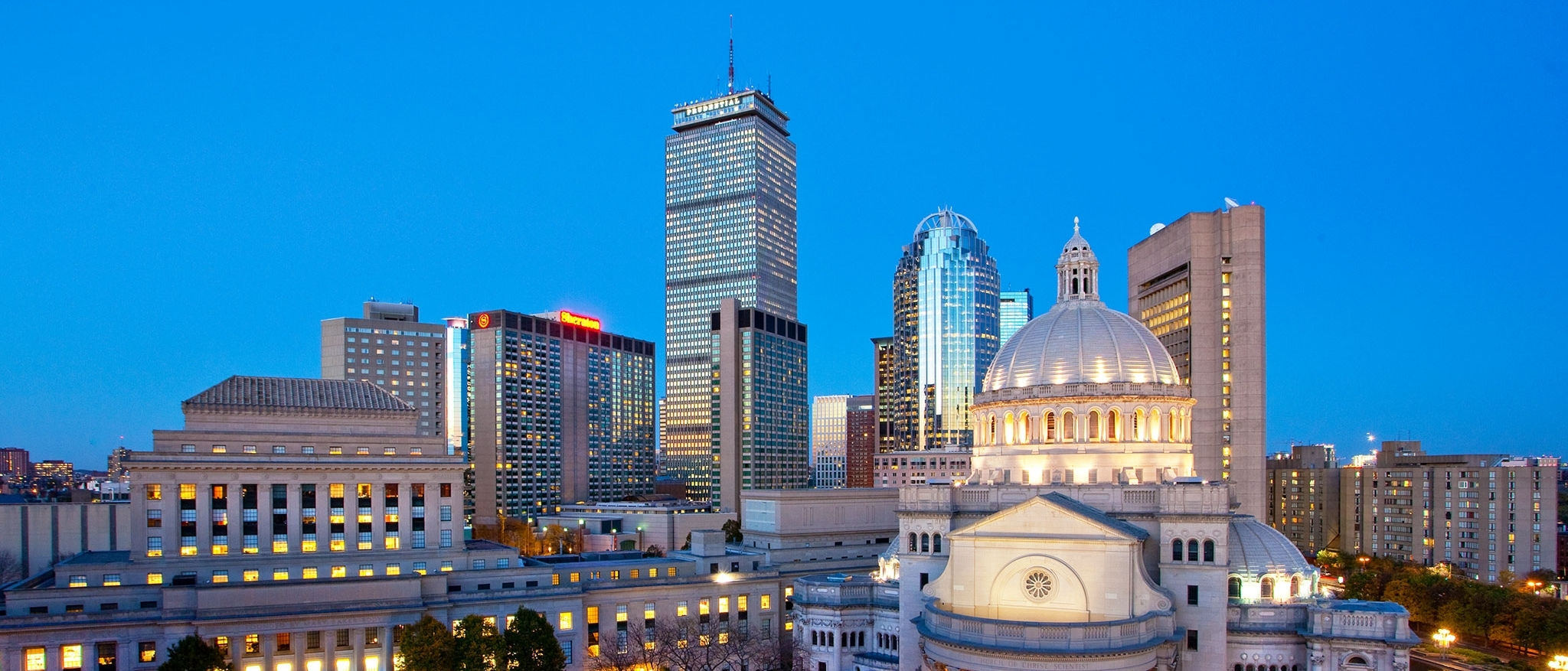 Sheraton Boston Hotel is ideally located in Boston's Back Bay neighborhood, connected to both the Prudential Center and Copley Place Mall. Additionally, the hotel is located just minutes away from many of the area's local businesses
When staying with us at Sheraton Boston Hotel, enjoy the little extras that make your stay memorable. All guest rooms feature the Sheraton Signature Bed, 37" LCD flat-panel televisions, in-room Starbucks® Coffee, and upgraded bath products. In the lobby, connect with complimentary high-speed Internet access and laptop connectivity and printing at the Link@Sheraton.
Each morning wake up with a hearty and healthy breakfast at Apropos. For an afternoon appetizer or dinner and a cocktail, connect with friends or colleagues at SideBar. And when it comes to fitness, enjoy our Fitness Center with the latest equipment and amenities.
Sheraton Boston is ideally located just one mile from Boston's Longwood area with many local hospitals, medical centers, and healthcare offices.