As one of the largest Boston hotels, we are pleased to offer you parking options while you stay with us at Sheraton Boston Hotel. Trying to figure out how to get to us? View our Sheraton Boston directions.
Valet Parking Hourly Rates
0-1 hr | $25
1–2 hrs | $30
2–4 hrs | $34
4–8 hrs | $38
Overnight | $58
Day Event/Function | $38
Self-parking available at the Prudential garage connected to the hotel
*Valet parking is provided by Ultimate Parking, LLC.
Spa Parking Rates
0-3 hours with validation | $18
3-5 hours with validation | $30
Regular rates apply after 5 hours
LEARN MORE about Green Tangerine Spa & Salon.
After 8 hours, overnight rate applies. Registered guests must remove vehicle by 4:00 PM on day of checkout or additional parking charges may be levied.
Due to the limited space and height restrictions of the parking facility, oversized vehicles will be charged $92 per night and oversized parking is at a first come first serve basis. Any vehicle exceeding a height of 6' and/or exceeding 17' in length is considered oversized.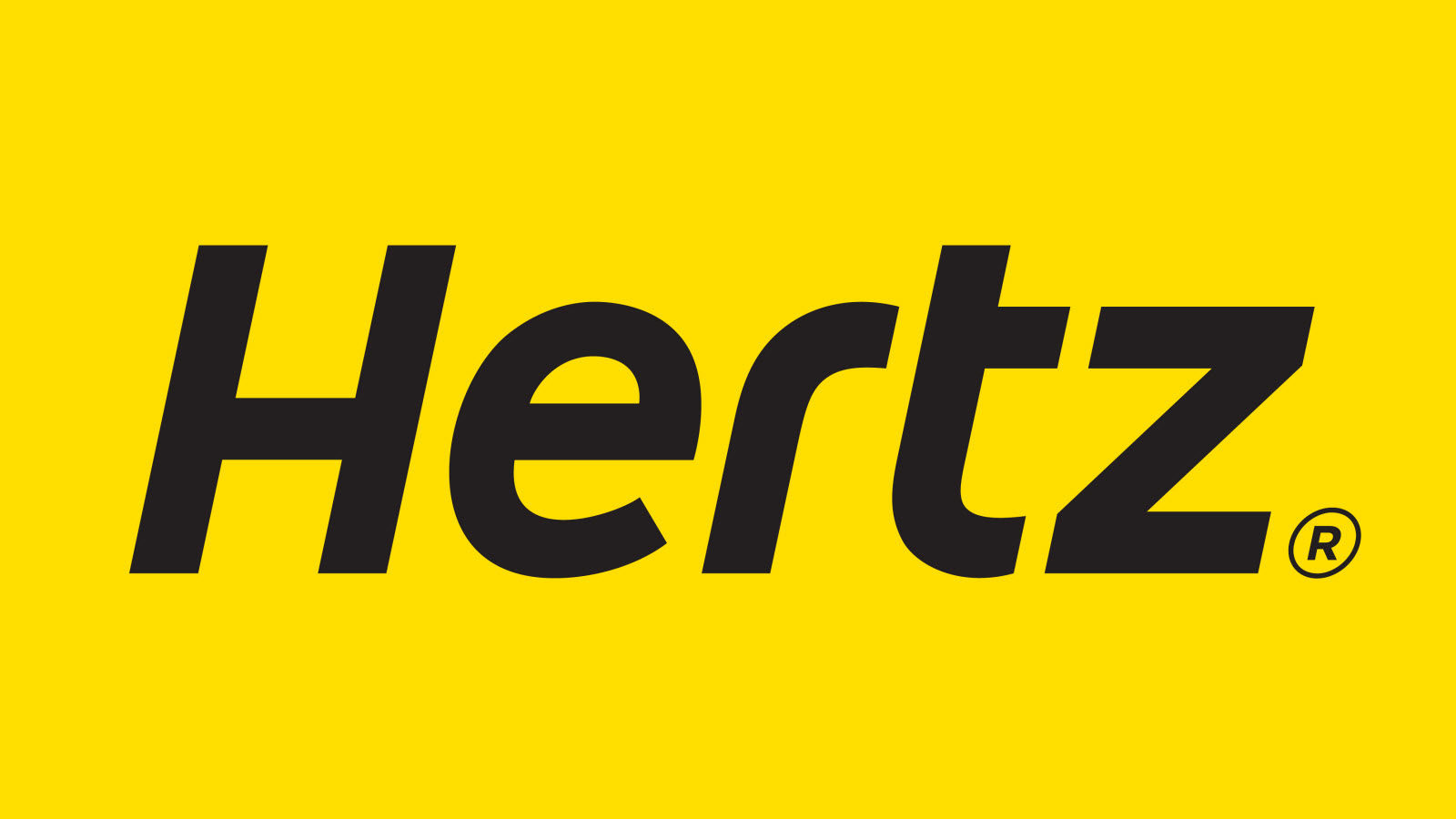 Hertz Rental Car Services
Whether you are looking to take a day trip up to Vermont or down Cape Cod, or may have arrived into Boston via nearby Back Bay Station; we offer all guests the convenient option to rent a car directly in our lobby. A fully staffed Hertz rental desk is located adjacent to the gift shop.
To reach the direct Hertz desk in our lobby, call 617-267-0395 or to reach Hertz main toll-free number, call 800-654-3131.